Online teaching enables a wide variety of examination forms. Working in a structured way to link the learning objectives to the examination from planning to implementation was a pedagogical eye- opener for me. It also made it clear to the students what was expected of them, and for us teachers to refer to. 
What constitutes an examination is determined by examiners and current requirements in the syllabi. The choice of examination is thus made by examiners who are appointed by the authority. The examinations shall aim to assess the degree of goal fulfillment in a syllabus and nothing else. The choice of examination form and how it is set up is the responsibility of the university but cannot be made by anyone other than those appointed by the university. The path to legally secure examinations and students' learning goes through didactically well-founded choices of examinations in a dialogue between course management and the examiner.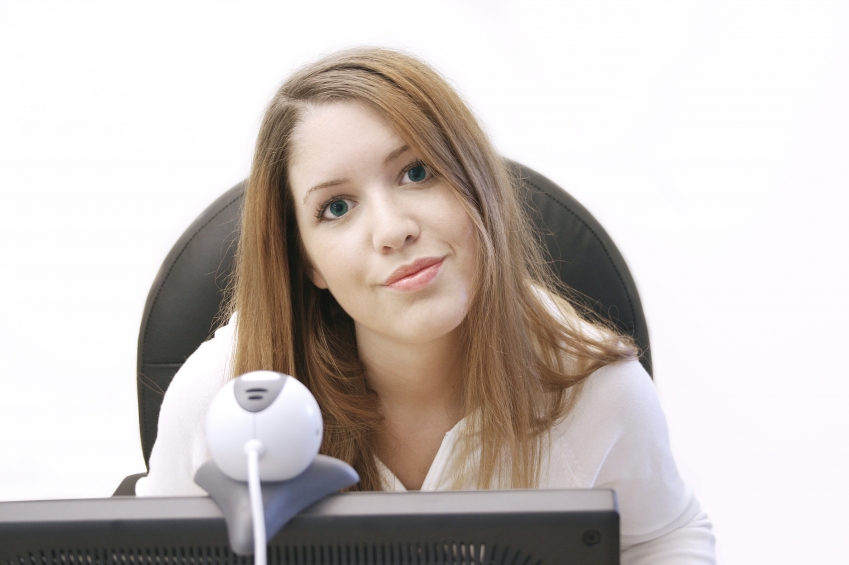 Examination forms for online teaching
Here is a selection of useful examination forms for online courses (in alphabetical order). 
Att sätta praxis på pränt – hur och varför skriver vi bedömningskriterier/bedömningsgrunder
Laurillard, D. (2012). Teaching as a Design Science: Building Pedagogical Patterns for Learning and Technology. New York: Routledge.
Rättssaker examination UKÄ 2020
Trowald, N (1997). Råd och idéer för examination i högskolan. Högskoleverkets skriftserie 1997:14 R